B.F.T. - "Turin's elegance in a glove".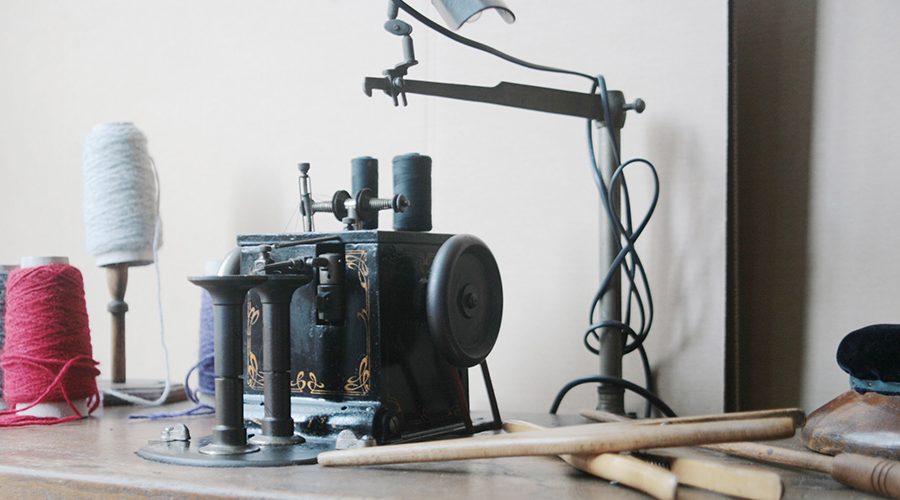 In the gloves industry everyone talks about tradition...
the B.F.T. is a well established and dynamic company able to understand modern trends, even to anticipate fashion, moved by enthusiasm, passion, innovation, creativity e positivity.
To fully understand who we are you have to see our collections: them speak about us;
our production of gloves for men and women is enriched by a vast selection of complementary articles like scarves, wool stoles, cachemire, ponchos e hats in various fabrics
that are completely renewed year after year, more contemporary than modern, various in leather and fabrics types and most of all offered at competitive prices.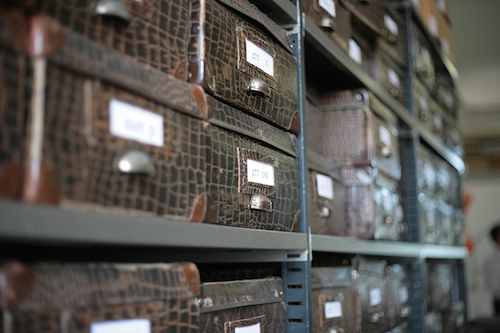 Our collections aren't our only strenght, but also on time delivery, perfect  packaging, pre and post sale client's support, and organizational and financial soundness are our sources of pride.